Helping others is our passion.
"Do not what is best for the business. Do what is best for the people the business serves."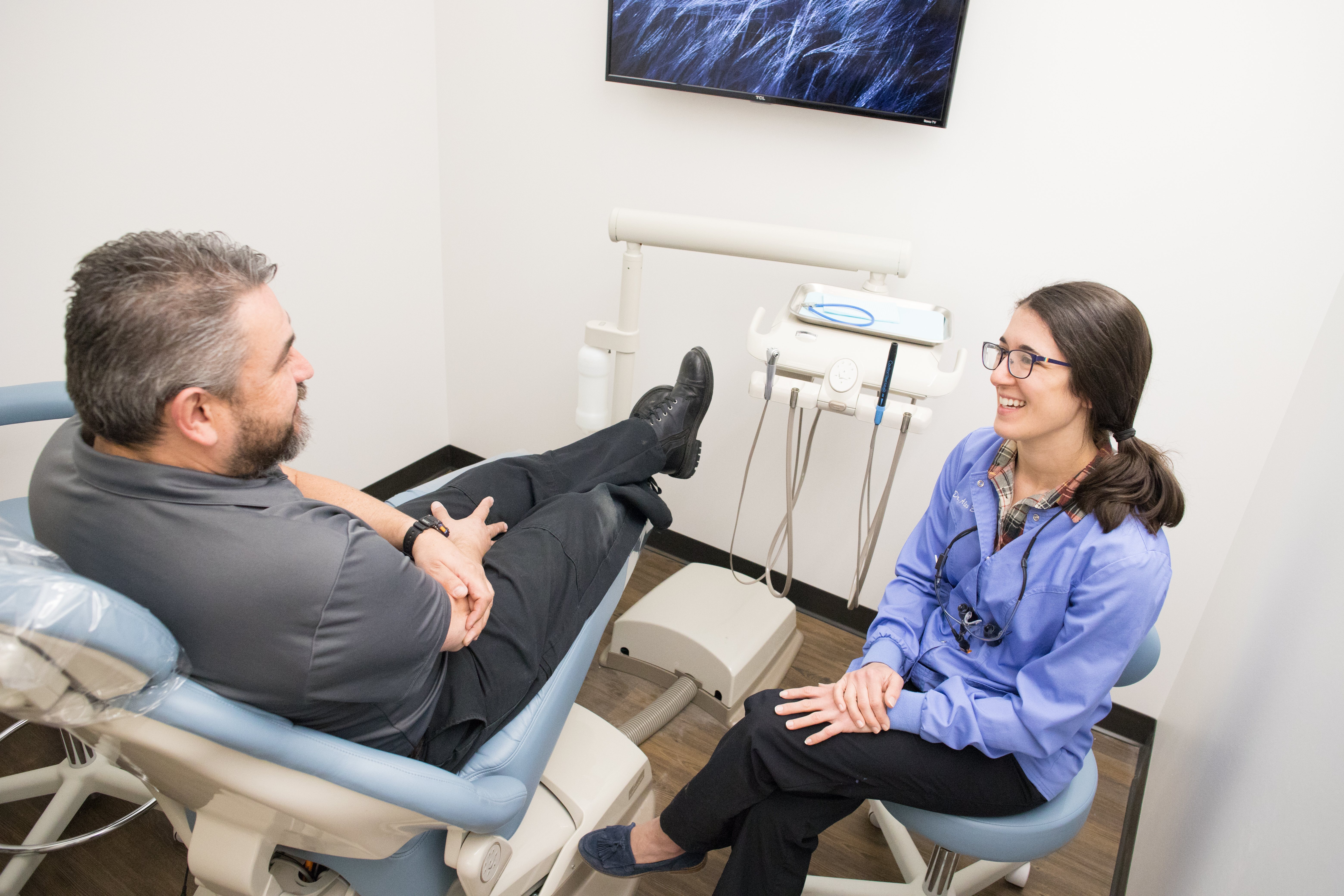 When Dr. Alexandra Bassett imagined her own dental office, she imagined a place where community flourished. As a place where everyone is cared for regardless of their interests, background, or story, the dental office is an ideal place to foster a sense of community in a neighborhood. One of the most important characteristic of any doctor, she believes, is a love for giving, helping others around you, and treating all with respect, gentleness, and kindness.
To support the Rino community, Paloma Dental does more than just do business in it. Dr. Bassett puts a priority on giving to non-profit causes. We are always looking for new local charities to contribute toward, and would love to hear about who you think needs the support!